Growing Better with Age

Not Just Older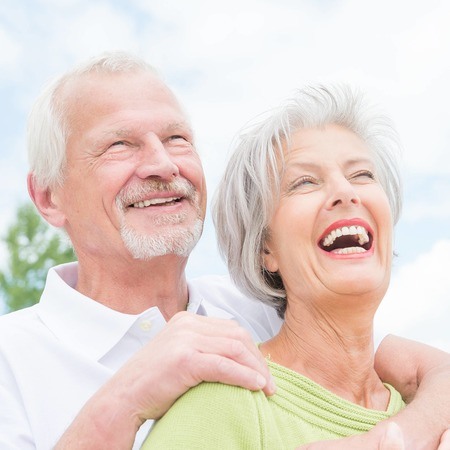 Aging In Your Own Home
When you need to improve the life standard of your elders and seniors, call us and our customer care specialist will schedule a convenient time for one of our representatives to visit your home and discuss your options. We provide services and products that specially designed for seniors.
You may have heard about the rising popularity of walk in tubs which is why we've dedicated an entire section to reviewing walk-in bathtubs, hydrotherapy showers and stair lifts.
Save time, money and headaches and get fully installed professional tandard facilities for your seniors with just a click of the button!  We have a large network of walk in tub and shower installers, Hydrotherapy Showers and Stair Lifts across the area.